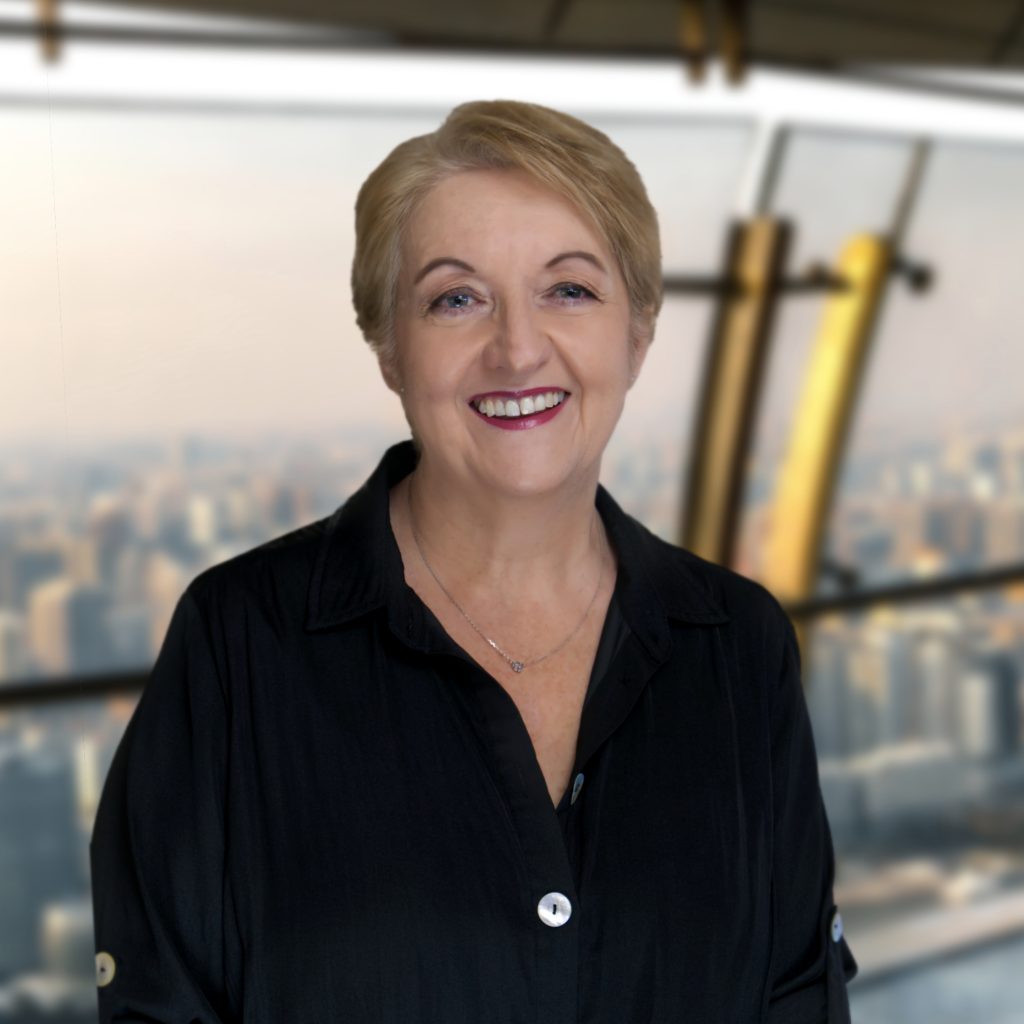 Sally Gunn
Brings a measure of calm support to the Team. Has 12 years experience in advertising and marketing.
Measure of Calm Support to The Vault Team
Sally has been involved in the business since its inception and has experienced the many sunny days and the occasional thunderstorm that the finance sector delivers.
Her administrative role at Vault sees her working with both teams, accounting, and advice, offering assistance whenever required.
Prior to having a family, Sally spent 14 years in the advertising and marketing industry.
When not at Vault, she volunteers at school and enjoys playing beach volleyball and tennis and likes nothing more than disappearing into a good book or movie and catching up with family and friends, normally over great food and wine.
The team at Vault are here to help. We offer the full suite of financial products and advice to help you navigate the business landscape. Schedule a meeting here via Calendly or give us a call on 1300 1 VAULT (1300 182 858).