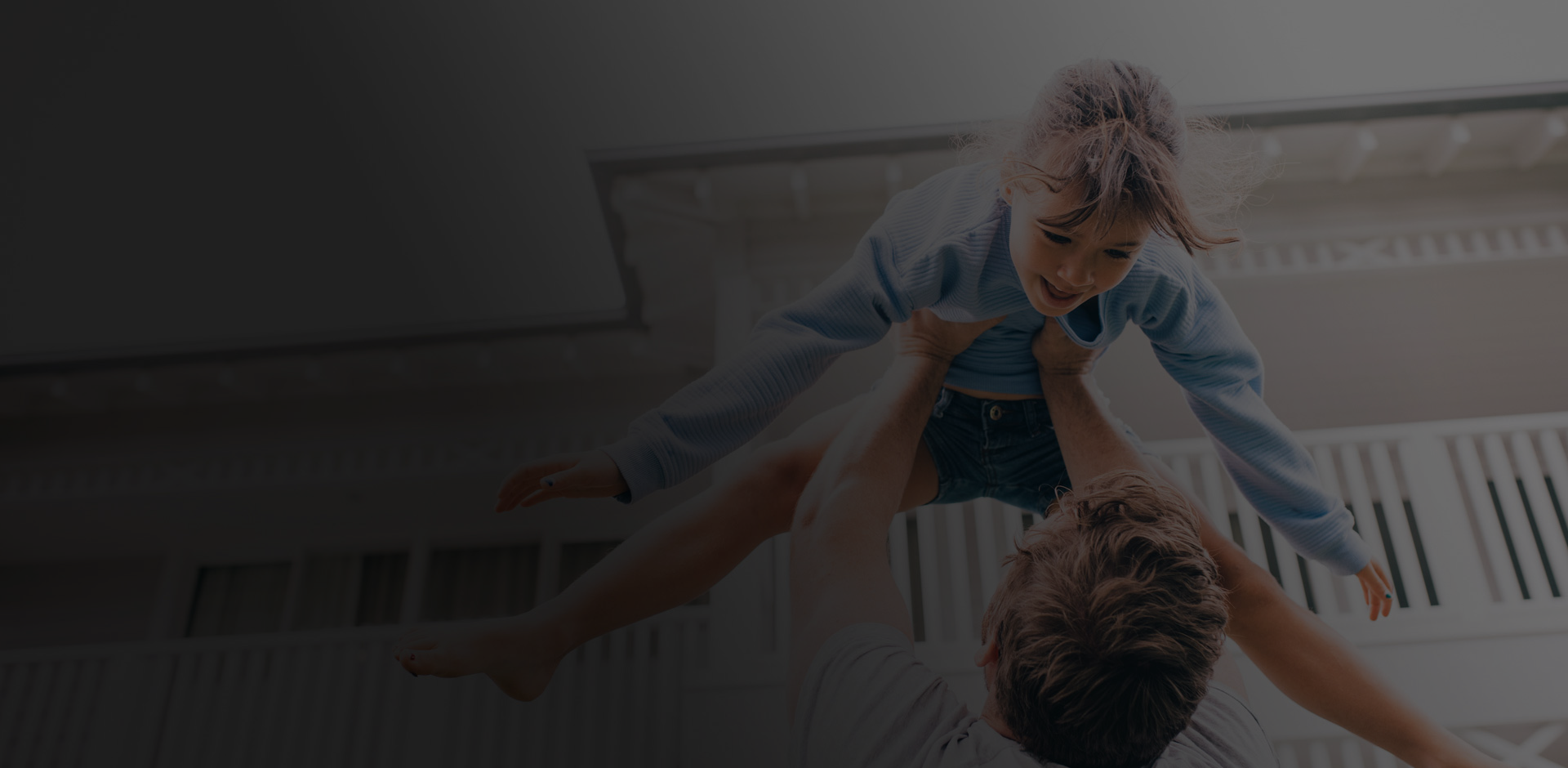 Business
Advisers & Tax Accountants

Good Finance Starts With The Right Advice
OUR PLEDGE TO YOU
Save Time and Money with Integrated Business Advice
Why deal with different financial professionals if you can just talk to one adviser who can help you make sense of all your finances? 
At Vault , we offer an integrated business service by consolidating all the elements of our client's finances.  By doing this, we can save you the effort of managing multiple providers  from different specialisations, in numerous different locations.
GET IN TOUCH
Get a FREE first consultation
To Get Ahead, You Need to be In Control of Your Financial Future
Financial control is a crucial part of getting ahead in life. You must know every detail of your cash flow so your finances can support you in achieving your dreams. 
Perhaps you are looking to buy your first home, saving enough money to send your kids to college, or retire early. It can be difficult to realise these things if you don't have the financial know-how and discipline. 
When you work with Vault , we can help you get a more professional insight into your finances so you'll know how and when you can achieve your dreams. 
Diversified Business Advice in Brisbane
Finance (personal or business) is an exciting yet overwhelming area to talk about. Sure, the idea of building your wealth through personal investments and business strategy can be a thrill. 
But there is a lot of jargon, tech-speak, and complicated processes and theories that you need to completely understand before you can choose which strategy to pursue. 
We work with individuals, companies, trusts, SMSFs, and partnerships. No matter your size or how much you earn or where you are located, we can service your needs with ease.
What People Say About Vault Group