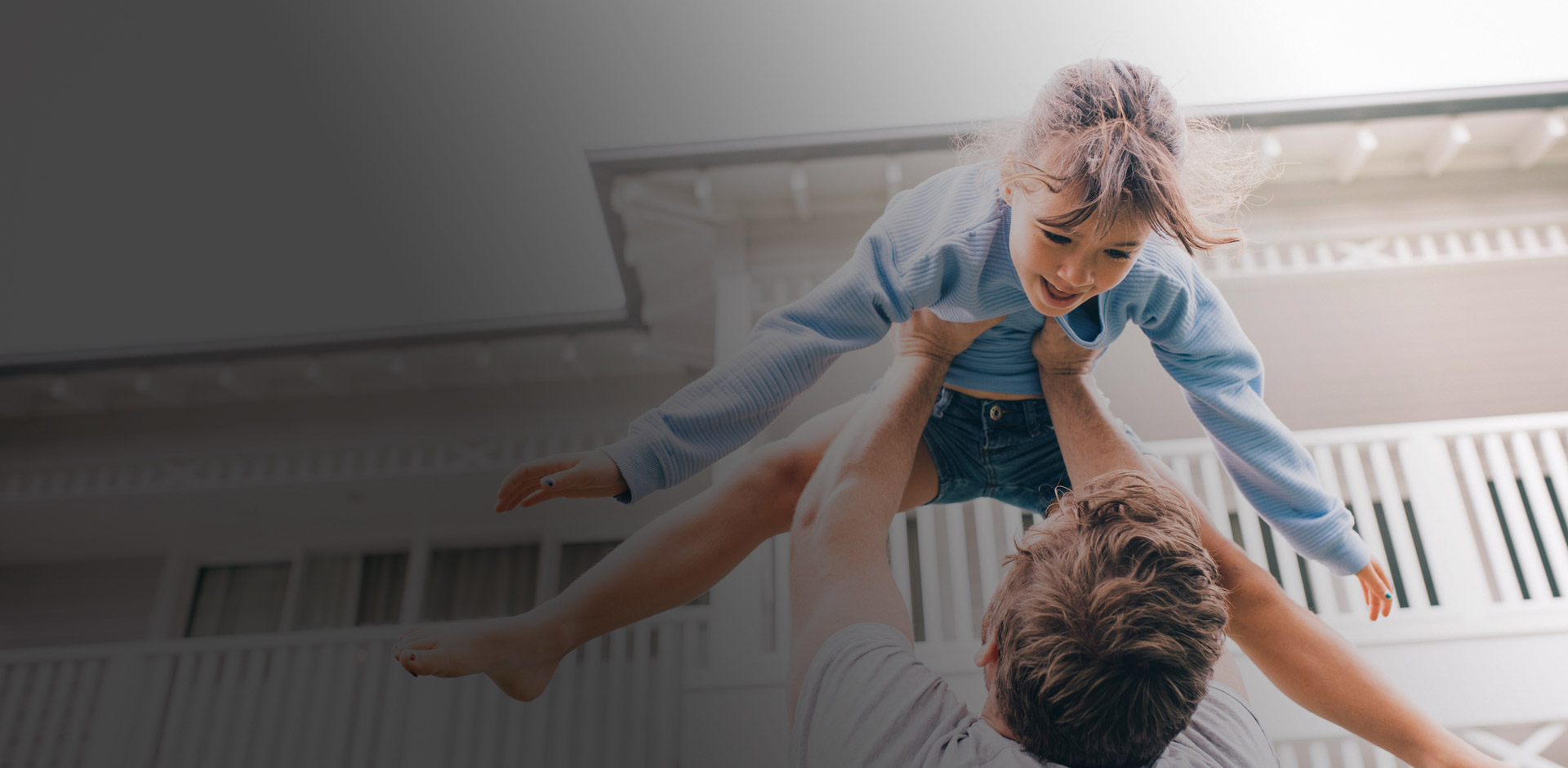 Brisbane Financial
Advisers & Accountants

Good Finance Starts With The Right Advice
OUR PLEDGE TO YOU
Save Time and Money with Integrated Financial Services
Why deal with different financial professionals if you can just talk to one adviser who can help you make sense of all your finances? 
At Vault , we offer an integrated financial service by consolidating all the elements of our client's finances.  By doing this, we can save you the effort of managing multiple providers  from different specialisations, in numerous different locations.
Our integrated structure ensures that when appropriate, financial advice from each area of specialisation is not done in isolation of all other financial and legal considerations. Your Vault  adviser will fully inform you of your financial circumstances and how you can achieve your goals. Our team is well experienced in mitigating the risk of knowledge gaps. 
Our holistic approach can help you maximise your returns and create cost-savings and wealth-creation opportunities.  We're big picture thinkers but with an eagle eye for detail. Both these disciplines are ingrained in our culture and the approach we take to each client's situation.
GET IN TOUCH
Get a FREE first consultation
To Get Ahead, You Need to be In Control of Your Financial Future
Financial control is a crucial part of getting ahead in life. You must know every detail of your cash flow so your finances can support you in achieving your dreams. 
Perhaps you are looking to buy your first home, saving enough money to send your kids to college, or retire early. It can be difficult to realise these things if you don't have the financial know-how and discipline. 
When you work with Vault , we can help you get a more professional insight into your finances so you'll know how and when you can achieve your dreams. 
Our advisers can help you create a realistic financial plan to establish financial control and seek out opportunities to start building your wealth.
Diversified Financial Advice in Brisbane
Finance (personal or business) is an exciting yet overwhelming area to talk about. Sure, the idea of building your wealth through personal investments and business strategy can be a thrill. 
But there is a lot of jargon, tech-speak, and complicated processes and theories that you need to completely understand before you can choose which strategy to pursue. 
Ideally, you must have a working knowledge of accounting, taxation, investments, insurance, equities, and a whole lot more. 
Brisbane Financial Advisers from Vault can provide you expert assistance in diversified financial areas. 
We work with individuals, companies, trusts, SMSFs, and partnerships. No matter your size or how much you earn or where you are located, we can service your needs with ease.
What People Say About Vault Group
FAQs About Hiring a Brisbane Financial Adviser
Is it worth paying for a financial adviser?

Why should you pay for a financial advisor if you can do it yourself, right?

"I have enough savings and if I want to invest something, I can just get free advice from Google."

There are many ways in which a Brisbane financial advisor can add value to your finances, here are just a few:

Professional guidance on creating an overall investment strategy
Legal advice on how you can minimise tax responsibilities
Expert assistance in setting up your retirement plan

Financial services will not only significantly boost your returns but also help you avoid costly errors brought by bad investments and risky tax strategies.

What do financial planners do?

In general, financial planners help you develop a plan on how to manage your money so you can pursue your unique goals such as early retirement, establishing your estate, or sending your kids to college.

What a specific financial planner does may vary because it depends on whether they specialise in a certain area of financial management or holds a professional licence.

For example, a Certified Financial Planner (CFP) in Australia can provide you with comprehensive financial advice by looking at the general picture of your finances.

With a financial planner in Brisbane, you'll get professional help on creating specific financial plans such as building your emergency savings or a debt payoff plan.

They can also provide you investment strategy so you can build your wealth towards retirement or make certain that you have enough coverage to protect your income and your loved ones.

How to choose a financial adviser?

Before choosing a financial advisor, you should first know which area of personal or business finance you need help with – Taxation? Insurance? Superannuation? 

It's okay if you don't know where to start. You can speak with a financial advisor for an initial discussion if you need help in identifying your financial needs. 

But before you sign up with any financial advice services, you should meet face-to-face first, or at least an online video call. This will help you to get to know the person or the team that you will work with. 

During the interview, you should ask important questions like:

What areas of financial services do you specialise in?
What makes you better than other financial advisors?
What are your possible conflicts of interest?
How much is the cost of getting financial advice from you?

Of course, you should always choose a financial advisor who is duly licenced to practice in Australia and has a proven track record of helping individuals or businesses who share similar circumstances with you. 

What are the benefits of integrated financial advice?

Choosing integrated financial advice will save time and money because you don't have to deal with different financial specialists, you just pay for one service.

On top of money and time savings, integrated financial advice has the following benefits:

Get a general picture of your finances that encompasses important areas such as income, taxation, investments, retirement plan, insurance, etc.
You only have to talk to one team of financial advisors who knows how to work well with each other
Develop an integrated financial plan that has an overarching structure, which ensures that all areas are in harmony. For example, your tax plan is in sync with your retirement plan