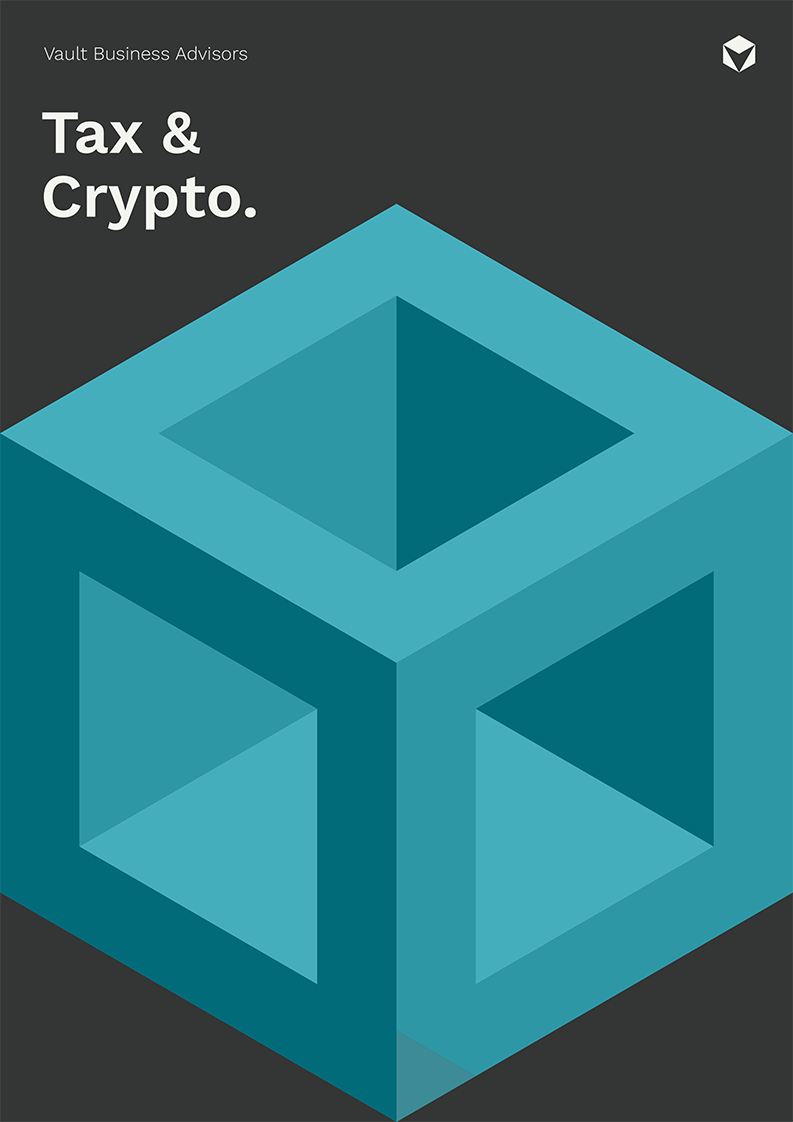 eBook: Tax and Crypto
This eBook shares important information that aims to educate individuals about the tax obligations associated with cryptocurrency in Australia.
It also shares information about the basics of cryptocurrency so that people who have little to no knowledge of digital currency can make a more informed decision about whether or not cryptocurrency is something that they wish to invest in sometime in the foreseeable future.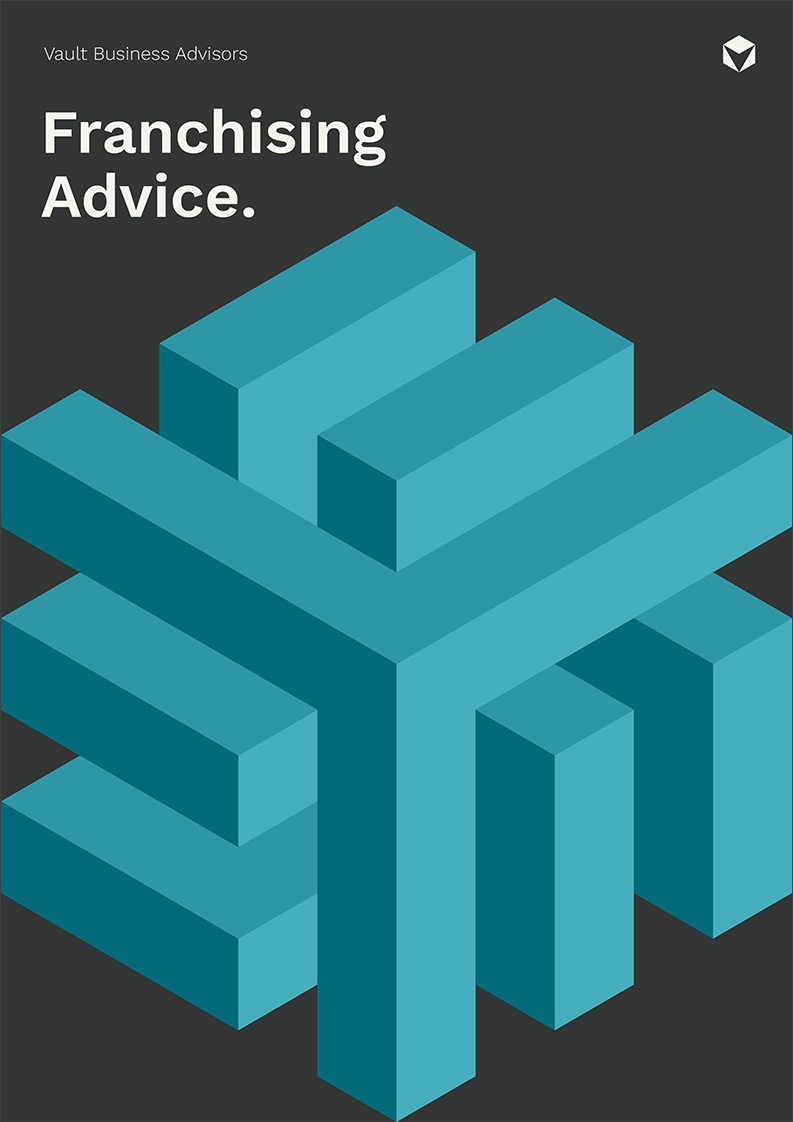 eBook: Franchising Advice
If you are currently thinking about buying a franchise there are a number of pros and cons that should be taken into consideration beforehand.
This eBook will give you access to essential information making it easier for you to understand the
various risks and potential rewards associated with franchising. This e-book also covers the many legal and tax obligations that come along with signing a franchise agreement.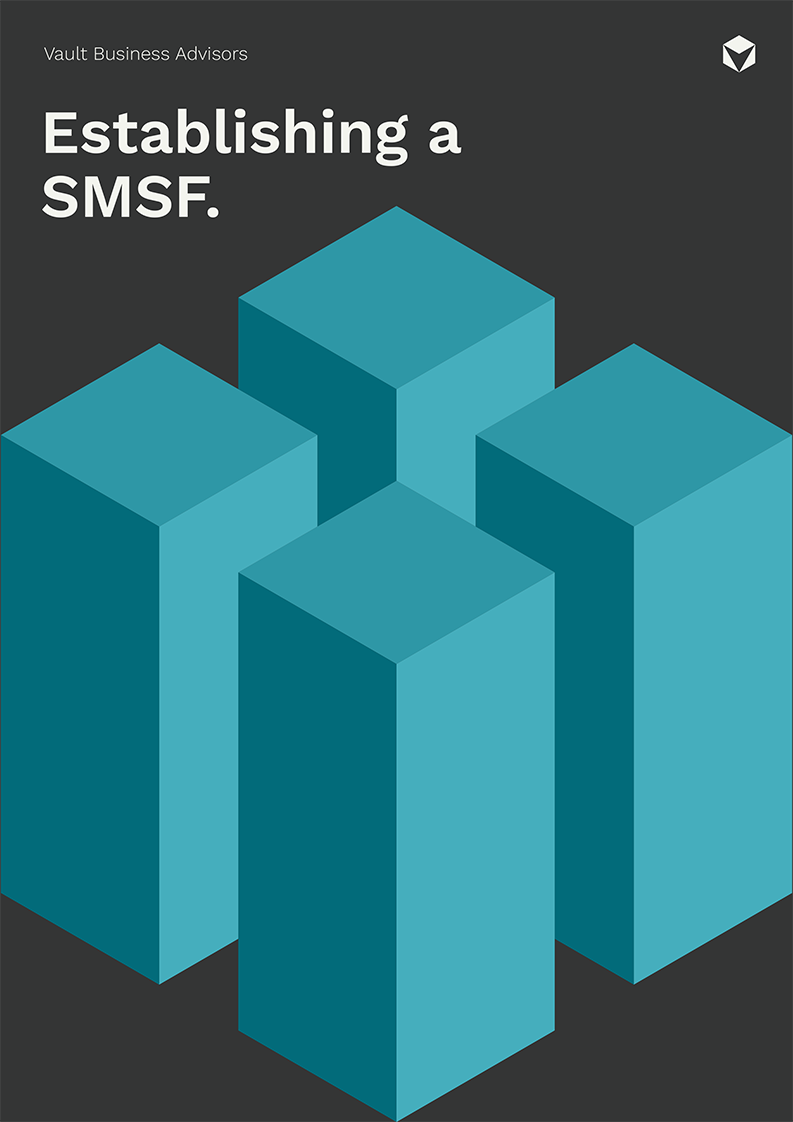 eBook: SMSF Establishment Guide
Self-managed super funds are a viable and attractive option for some; however, we must consider your personal circumstances first.
This eBook is designed to give some preliminary information and tips about where to start, and we
encourage you to consult with us so we can help you navigate the options when considering whether a self-managed super fund is right for you.