Helping you grow your business year after year
At Vault, we strongly believe that the old way of accounting doesn't work anymore. Your accountant shouldn't be someone who visits once a year to provide numbers. They should work as a member of your team, helping you grow your business and keeping it in great health year after year.
That's why we give advice, not just recommendations. When we prepare your numbers, we also analyse and discuss them with you. As we prepare your accounts earlier than traditional firms, we have the extra time to plan with you. We'll help you use the numbers for business planning and growth, and to identify new opportunities and risks.
At Vault Business Advisors, we are more than just accountants. We are your partners in success. Our accounting team is highly experienced and provides a wide range of services, including bookkeeping, taxation, financial modeling, and tax planning.
Timing is everything, and we understand that timing can be the difference between success and failure. That's why we take a practical and long-term approach to taxation advice to ensure that outcomes are not just suitable for today, but also for the future.
Our expertise in business advisory, succession planning, and complex structures is invaluable to every sized business – from sole traders to global enterprises. We pride ourselves on our personal service and are willing to travel to your business to understand your unique needs and challenges.
Our more personalized approach to accounting leads to more successful business planning and holistic solutions to business problems. When you engage Vault's accounting services, you get a real business partner who's dedicated to helping your business grow and succeed. We provide personal service and honest advice, tailored to your unique needs and goals.
So, if you're ready to take your business to the next level, contact us today at Vault Business Advisors for the personalized service and honest advice your business deserves.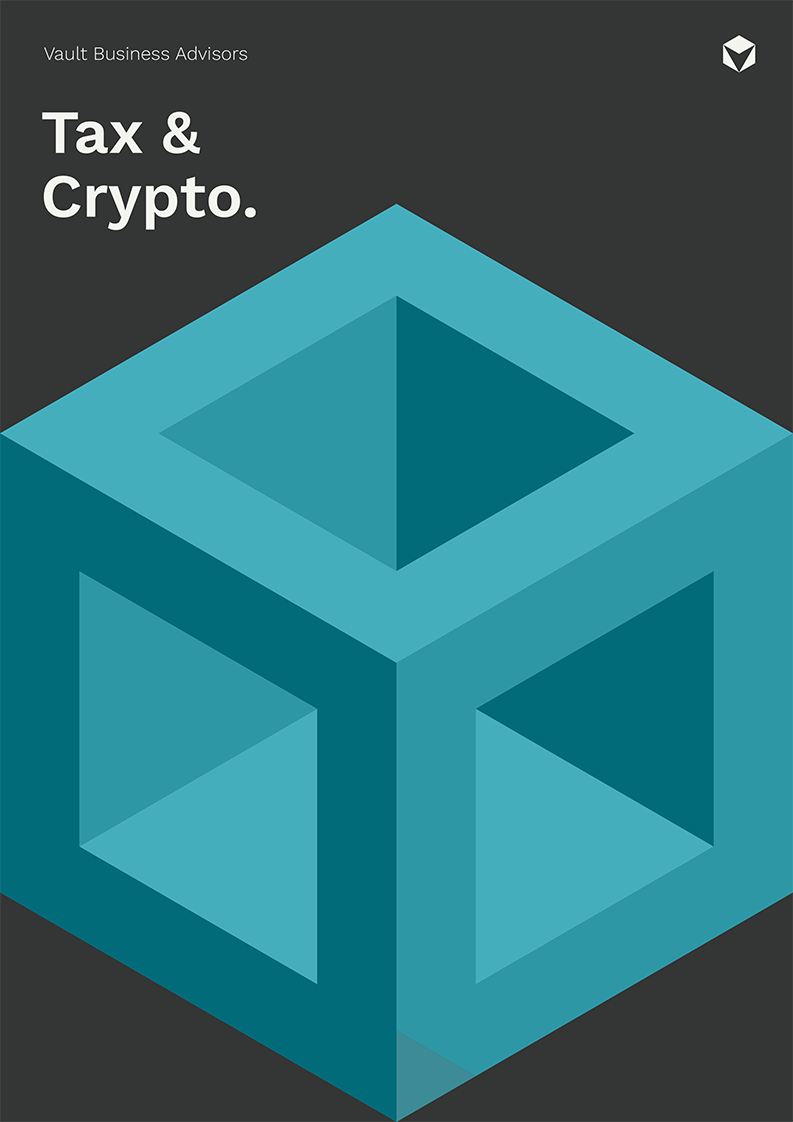 This eBook shares important information that aims to educate individuals about the tax obligations associated with cryptocurrency in Australia.
It also shares information about the basics of cryptocurrency so that people who have little to no knowledge of digital currency can make a more informed decision about whether or not cryptocurrency is something that they wish to invest in sometime in the foreseeable future.