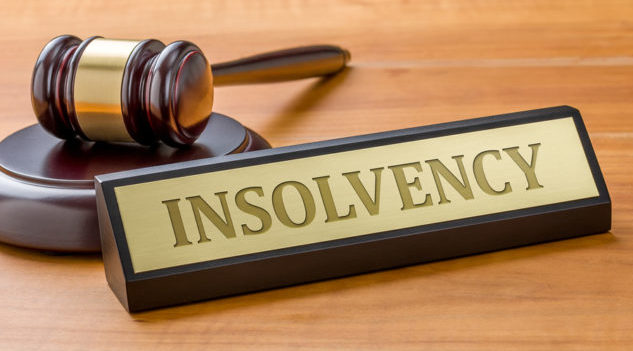 Important Information For Customers Who Are Owed Money By Insolvent Company
If you are a customer who has paid for a product that you have failed to receive or you have paid a deposit or have a credit note or a gift card from a company that is insolvent, it is potentially likely that you might be owed money from this company.
To check whether you are owed money by an insolvent company, you need to check first of all if the company has been listed as insolvent on the ASIC Published Notices website and has had an administrator appointed to handle the insolvency process. If both of these requirements are met than you as a customer will be able to register as an unsecured creditor. Once the insolvency process is undertaken you will find out if you are entitled to receive a refund.
If you are a customer who currently has an unused gift card from a company that is insolvent or you have paid a deposit via a credit card to an insolvent company you might be eligible to receive chargeback rights.
Having chargeback rights means that you might be able to get your money back from your credit card issuer. You can contact your credit card issuer to find out the conditions and time limits associated with making a claim to receive a chargeback.
Important Information For Other Companies Who Are Owed Money By Insolvent Company
If you have any concerns that a company you are dealing with is at risk of becoming insolvent and experiencing financial difficulty you need to look out for the warning signs. These warning signs associated with financial difficulty might include things such as; paying invoices late, the have their payments made to you dishonoured or are having problems with issuing post-dated cheques.
If any discussions you have with the company result in being unable to resolve any problems you have, than your next option would be to review any ongoing trade agreements you have with this company and to make sure that you seek legal advice to help protect yourself.
If you think a company has been deliberately liquidated for the purpose of avoiding to pay any outstanding debts than you must report the company to the Australian Tax Office (ATO). This type of activity is known as illegal phoenix activity and is taken very seriously by the ATO.
You can also make a complaint to the Australian Financial Security Authority (AFSA) if you are dealing with an insolvent business who acts as a sole trader or is not a registered company. 
The Team at Vault is here to help, offering a full range of financial products to assist you with your financial objectives. Contact the Team at (07) 3012 6724, email us at hello@vaultbusiness.au or use the chatbot below to schedule a meeting.