Craig Dangar – Senior Partner Principal Consultant
25 years experience
Fellow Institute of Public Accountants (IPA)
LinkedIn
Craig is the Senior Partner & Principal Consultant at Vault, having owned and operated his practice since 2014 before combining forces with Vault in 2019.
Craig brings a wealth of experience in taxation, restructuring and advisory, working closely with business owners, taking a hands-on approach to strategic management. Solution and results driven, the influence on the business shows, as his team is responsive and direct, finding practical outcomes that others may not see. Working in commercial advisory there is a bedrock of experience and a raft of successful outcomes. Results driven he is equipped to deal with a range of commercial operations.
Craig holds advisory roles in logistics, human resources, training and legal practices. Businesses respect his candour and commercial approach to problem solving.
Because Craig has such an extensive history in asset protection, businesses find that the approach taken to risk management is more comprehensive than other practitioners offering similar services. Preferring to take a proactive approach when building strategies to maximise the potential of your business whilst minimising your exposure to risk. Unlike most he has the expertise to back up our strategies with practical action. He will implement real solutions to protect you from the unpredictable challenges of operating a business.
Working closely with business owners in all stages of the business cycle, he has developed a skill base to navigate he has been working in the industry for the last fifteen years and has been involved in both large and small accounting firms during this time. Working on transactions from individual taxpayers up to listed and pre-IPO entities, he has experience in both state and federal taxes across the Eastern seaboard.
With four bachelor's degrees in Arts, Business, Taxation and Law in addition to three Master degrees in Taxation, Dispute Resolution and Financial Planning, the constant student he is currently finalising his Graduate Diploma in Legal Studies.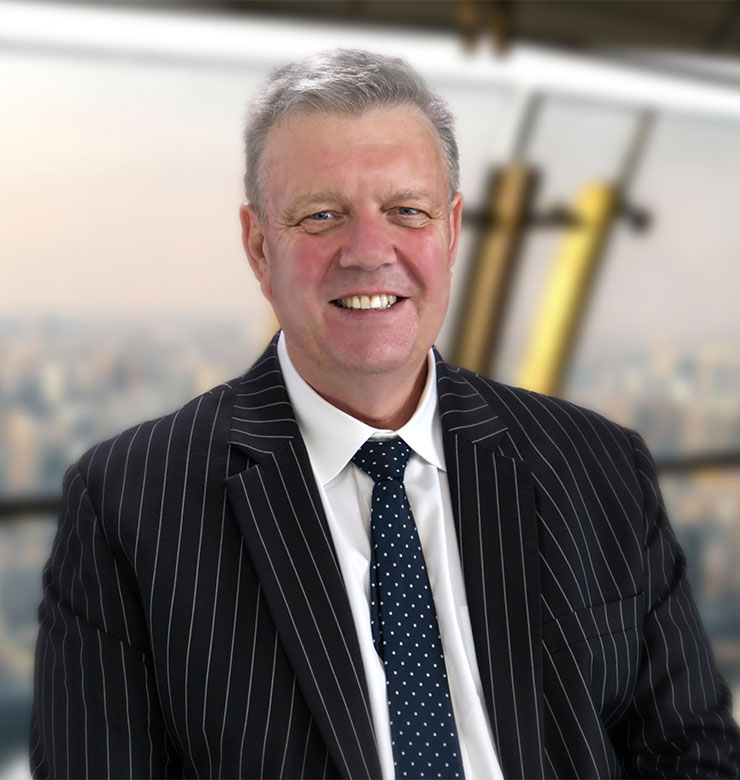 Brad A. Gunn – Senior Partner Business Advisory
38 years experience
NTAA / Tax Practitioner Board
LinkedIn
Brad and Sally founded Vault back in 2009, mid-way through the GFC, after identifying an opportunity in the market, the plan then was to incorporate all the financial services under one roof, his clients were sick and tired of running all around town to get their respective advice. Today that is a reality, as Brad says, "our clients only park their car once". The rest is history.
Brad has over 38 years in financial services having held senior roles in investment advisory, funds management, practice management tax and accounting. The breadth of knowledge and experience he has gained throughout his career coupled with his formal education in economics, accounting and financial planning gives him the ability to provide wholistic wealth advice to individuals, small business owners, large corporate entities and SMSF.
Personally, Brad can identify with many of his clients as he understands what is needed to establish sustainable growth for professionals and businesses. Helping people achieve their own success is the cornerstone of what Brad does. You will regularly see Brad in the media providing commentary and as a regular on radio 4BC.
In his spare time, Brad remains active through boxing and strength training, he has also represented Australia on 8 occasions in the very challenging sport of triathlon. In addition, he has recently stepped down as President of Triathlon Qld after 10 years.  Before entering the world of financial services, Brad was a licensed stock / station agent and auctioneer, based in rural Queensland he still has very fond memories of the early mornings at Gracemere Cattle sales.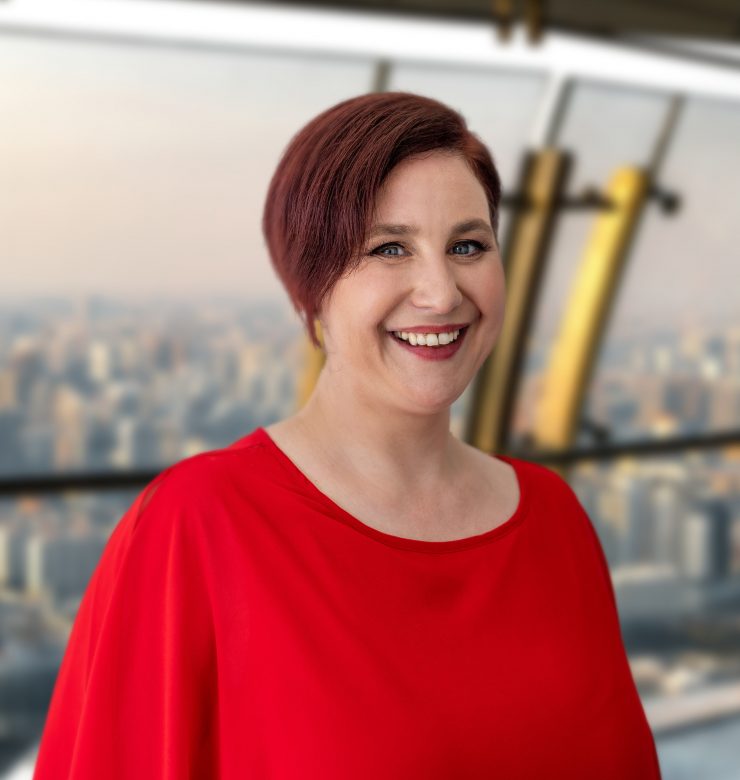 Emily Ridley – Business Development Manager
15 years experience
LinkedIn
I'm a self-confessed Xero Hero. Passionate about data, about clients and all things bookkeeping. Dedicated to supporting clients and their data to empower and engage their passion for their business with more knowledge and improved decision-making opportunities. Equally dedicated to sharing this knowledge and experience with other bookkeepers to offer best practice during the current exciting revolution within our industry.
Aside, Emily is all things small business- numbers, data, spreadsheets, cashflow, forecasting, balance sheets, if its reports you want, then contact Emily. With a small team sitting behind her, that are well trained in all things "bookkeeping" Emily can focus on the most important parts of her role, and that is building strong client relationships. Vault say the value in Emily and her team, and they made her an offer she couldn't refuse, in December 2021 Vault and Emerge Advisory joined forces, its exactly what both businesses needed, since then the Vault brand has grown and expanded, Emily is also a work-alcoholic, its not uncommon to find her still working for clients at midnight, but in her spare time you will find her wondering around Scarborough and the hinterland, she isn't a city girl, but also enjoys to dress up occasionally, a passionate cook at home, lets just say you wont see her on MasterChef, but she loves getting messy in the kitchen.
Cheryl Poral – Bookkeeper
8 years experience
LinkedIn
Cheryl, is a highly qualified certified Xero Adviser, currently forms part of the  Bookkeeper team handling various clients with payroll, account and invoice management, reconciliations and reporting.
In 2012, after taking up her Bachelor's Degree in Accountancy, Cheryl managed to kicked-off her career and worked her way up to become a Senior Accountant in a Hotel Industry.
Prior to joining Vault, she developed her career by working overseas as a Senior Accountant in a Construction / Project Management Industry for over two (2) years.
Cheryl has a total of eight (8) years extensive accounting / bookkeeping experience acquired from various industries (Hospitality, Business Services, and Construction) catering to a range of domestic and multinational clients.
Cheryl is constantly upskilling by continually engaging in XERO online course, and inhouse training at Vault.
She takes her time to enjoy the world by travelling, taking photos, and doing various outdoor activities like hiking, scuba diving and camping.
Len Pastelero – Bookkeeper
10 years experience
Len is a Xero Certified Adviser, currently handling the responsibilities of bookkeeping and financial management within Vault. She is extremely dedicated and displays amazing attention to detail.
With her careful analytical mind as well as expertise in Microsoft and advance knowledge in different accounting software such as Xero, MYOB, QuickBooks, SAP and Oracle, she can ensure that financial transactions are accurately represented.
Over the years, she has had exposure to various industries from different countries and held senior roles handling tax, accounting and bookkeeping.
Outside work, Len enjoys spending time with the family and loves preparing different kinds of food. When possible, she remains active through biking, running, and playing badminton.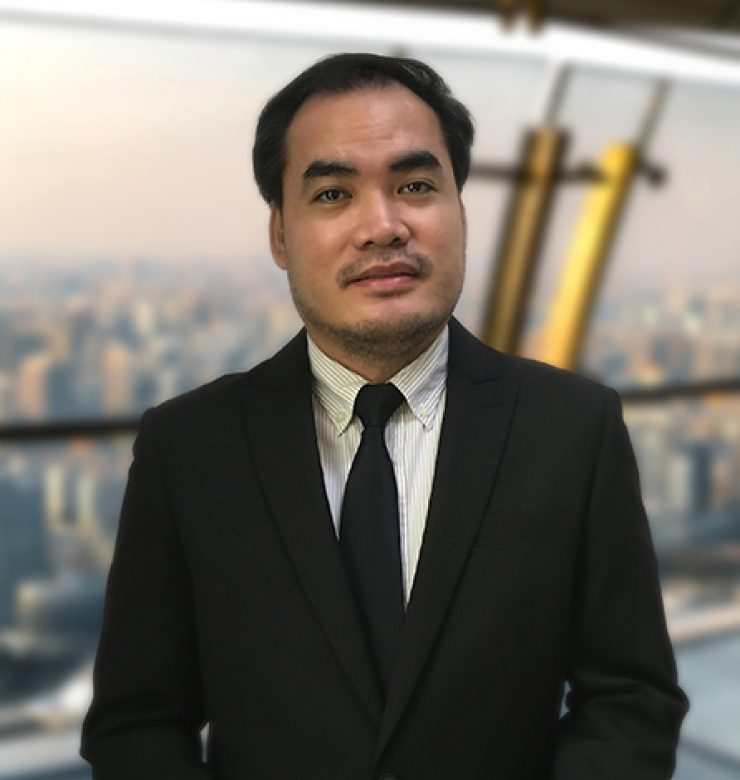 Raffy Galman – Accountant
5 years experience
LinkedIn
Raffy is a very experienced tax accountant having worked in private practice for many years before joining Vault. He has a strong understanding when preparing financial statements and income tax returns for individuals, partnerships, trust and companies. He has spent over five years working in public practice and gaining experience in accounting systems like Xero, QuickBooks and MYOB. He has considerable exposure to many different small and medium enterprise clients.
He aims to give the most suitable tax strategies to maximise client's tax benefits. He tries to identify opportunities for improvement in your business. He is currently undertaking his CPA studies to build his career even further.
Outside of work, Raffy enjoys watching movies and travelling as well as spending time with his daughter and family.
Sally Gunn – Administration Officer
12 years experience
Sally has been involved in the business since day one back in June 2009 and has experienced the many sunny days and the occasional thunderstorm that the finance services delivers.
Her administrative role at Vault sees her working with both teams, accounting, tax and advice, offering assistance whenever required.
Prior to having a family, Sally spent 14 years in the advertising and marketing industry.
When not at Vault, she volunteers at school and enjoys playing beach volleyball and likes nothing more than disappearing into a good book or movie and catching up with family and friends, normally over great food and wine.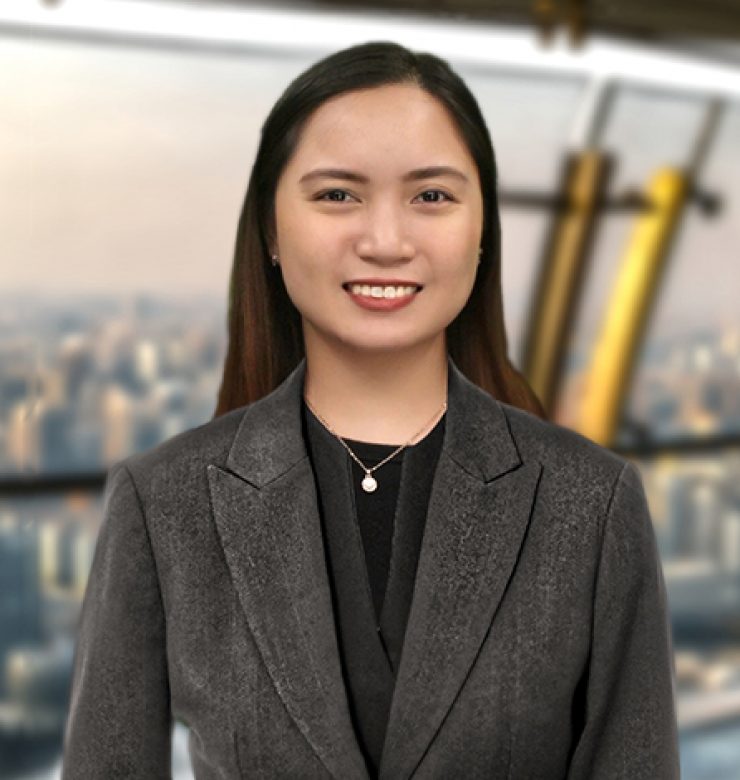 Sherina Valencia – Accountant
4 years experience
Sherina is a self-motivated and highly skilled professional with many years of experience working in Bookkeeping, Accounting and Taxation. She also had an experienced in SMSF and is a Xero Certified Adviser.
Sherina has to work with multiple clients and undertakes day to day Bookkeeping, preparing IAS, BAS, Payroll, Management Reports, Trust Financials, and other Tax related returns.  Sherina has honed her skill set through various experience in the financial services.
Currently, she is undergoing further education and training to gain more knowledge and opportunities for her self-improvement and to further her career.
During her free time, Sherina enjoys spending time with her family and friends. She also believes in the saying "To be genuinely happy is to be grateful in everything that you do."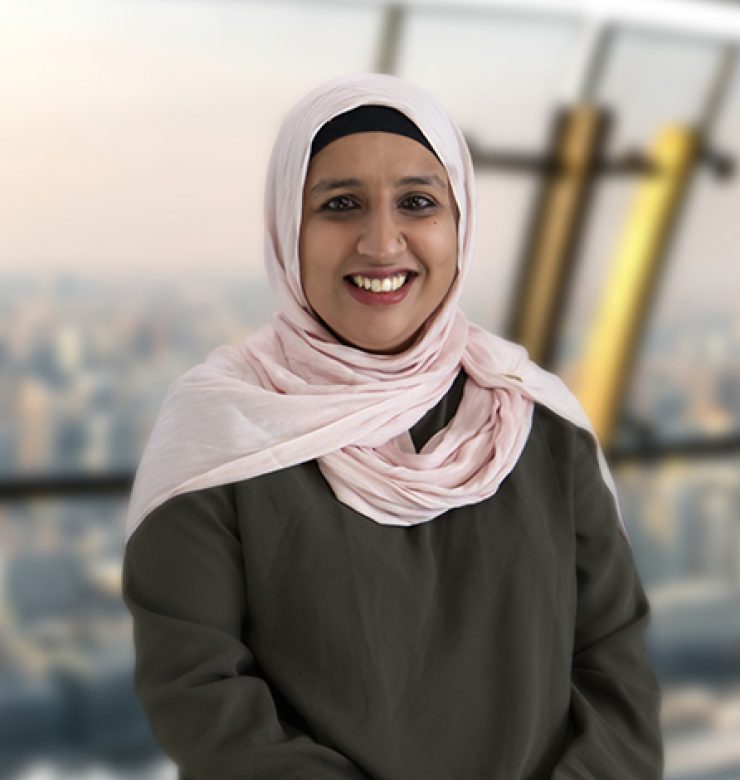 Zubeda Yunus – Senior SMSF Accountant
14 years experience
IPA & CPA
LinkedIn
Working with SMSF's since 2008, Zubeda has developed extensive experience over the years in the SMSF sector. Throughout her career, she has worked for large SMSF administration companies and mid-tier firms before joining Vault in 2016.
Having completed the Bachelor of Business at Griffith University in 2007, she went on to complete her CPA and is also a member of the IPA.  Having seen many different SMSF's in all shapes and sizes she is not afraid to tackle any difficult task and takes it as a challenge.
Zubeda has a wealth of knowledge and a can-do attitude and is always happy to help our customers with their SMSF questions and concerns.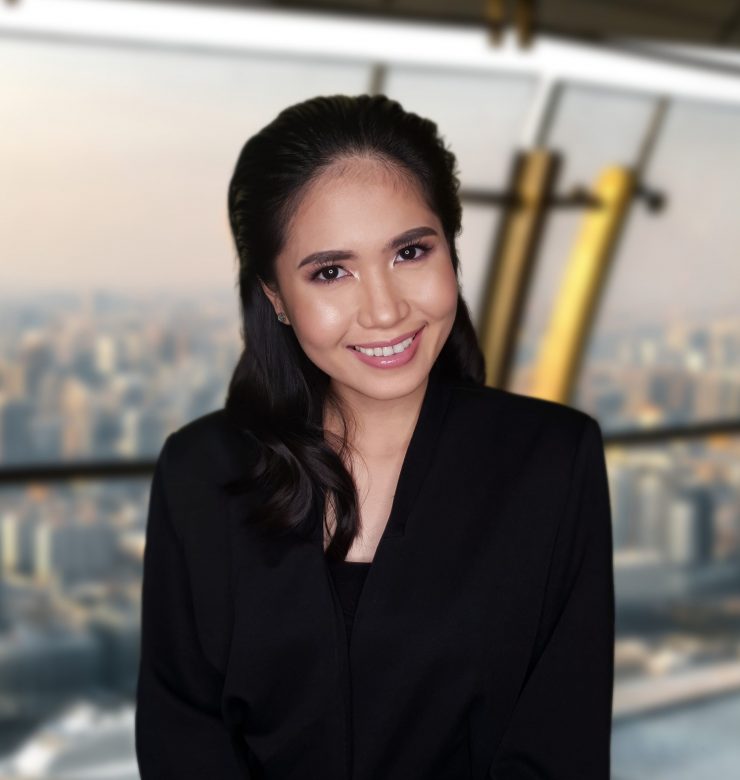 Jeselle Joyce Sanchez – Accountant
7 years experience
LinkedIn
As an efficient and detail-oriented accountant, Jeselle has been meeting the accounting needs of her clients for the past 7 years. With her careful analytical mind and dedication, she is able to handle various clients in different industries. She performs a full cycle of accounting duties such as bookkeeping, payroll, preparation of tax returns, working papers, and financial reports, ensuring all are accurately represented.
Additionally, she worked as part of the team doing some administration and client support tasks where she communicates with the clients, leading to long-term trusting relationships. Her experience in this field has allowed her to easily fulfill all the necessary tasks given to her.
In her free time, she enjoys watching cooking shows and makes her own unique recipe at home with her husband. She loves eating ramen and seafoods. She is so excited for her baby as she just welcomed her first child.